Holistic Health Solutions For Tired Bodies And Stressed Minds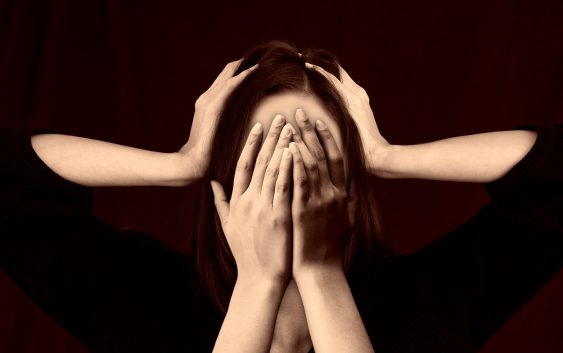 In a world dominated by allopathic medicine, doctors, and hospitals, it can be difficult to remember that there are alternatives for feeling healthy. However, if you suffer from pain, stress, or a general feeling of being unwell, there may be a holistic health option for you.
Understanding Acupuncture
Acupuncture is one of the classic nontraditional remedies. It involves small needles being placed on certain locations in the body and stimulating healing. With a good practitioner, the placement of the needles is virtually painless, and most patients find it doesn't hurt at all during the procedure. As the needles sit, they help realign the body and calm the mind. In fact, many patients find that they fall asleep during the procedure and are surprised to find their acupuncturist must wake them up at the session's end.
Acupuncture is a suitable treatment for many conditions, and can be used in conjunction with traditional medical care. It is particularly good for any kind of joint or muscle pain, as it naturally lends itself to placement surrounding trouble spots. However, it has also been known to help problems like obesity, and even to help patients stop smoking.
Realignment By A Chiropractor
Chiropractor treatment is another way to promote holistic health in your body. A chiropractor gently manipulates the skeletal system, helping bring your body back into alignment. It is fairly common for discs in your back to slip out of place, and assistance from a chiropractor can bring them back into alignment with virtually no pain. Chiropractic treatment has also been known to increase overall well being and promote a general feeling of wellness.
Vitamin Consultations
Many Americans don't get adequate nutrition, which in turn makes it more difficult to stay healthy. A nutrition consultation can reveal a systematic list of supplements that should be taken, and in what quantity they are needed. This type of consultation produces a much more targeted list than if one were choosing by pulling bottles off the vitamin shelf. There are tests that specifically show absorption weaknesses and indicate where additional supplementation may be required.
Nutrition Analysis
Even if one is taking vitamins, it is still necessary to eat a balanced and healthy diet. Acupuncture and chiropractic treatment can go a long way toward holistic health, but your body still requires the support of proper food nutrition. There are many different types of diets one can try to achieve optimal wellness, and trying different ones may be required before finding the best fit. Everyone's body is different, and so the ideal diet for one person may be unsuitable for another.
A Holistic Health Package
Holistic health works best when every aspect of your lifestyle works in harmony to promote wellness. Diet and supplementation complement chiropractic work and acupuncture, and together they help remove pain, prevent illness, and lower stress. However, finding the best balance for your body may be a process of trial and error. With proper balance, you should awake refreshed every day and feel ready to tackle whatever challenges you may face.
Chris Harmen is an author for Palos Chiro Holistic Health in Chicago. Offering Chicago acupuncture and chiropractic services, Palos Chiropractic & Holistic Health helps hundreds of Chicagoans stay healthy.