What To Look For In Health Fitness Software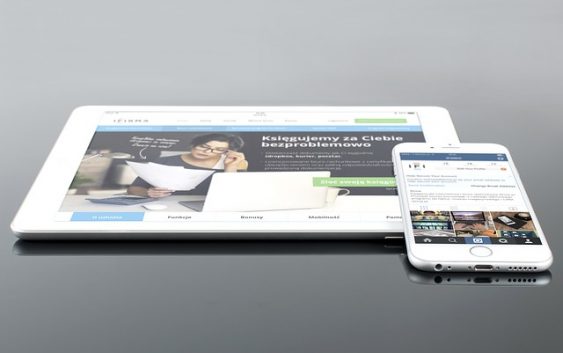 Health fitness software is an effective way of developing a healthy lifestyle and sticking to it gracefully. It helps you track your progress in terms of nutrition and work out sessions when you record you daily activities. The best part of this program is that is eliminates the use of paper work and charts in the management of your work out schedules. These can be installed in your hand held devices that monitor your work out sessions as well as you nutritional intake. So why should you get a hold of this management tool? The answer is that it is a cost effective way of adopting and monitoring a healthy lifestyle with  your own customized plan. Given the aspiration to live maintain a healthy lifestyle, they are a myriad of programs in the market; here are some things you should look out for when choosing one:
Ease in Using, Considering that you are looking for efficiency in the management of your work out plans, it is important that you find a software that will not take too much time to install and for subsequent use. There are indeed management tools that will offer you the benefit of audio as well as video instructions to simplify it for the user. You may also check out features that provide you with the option of having graphical representations of your schedules and the progress that you are making, representation are your preferred channel of analyzing your calendar, modules and reports.
Look for the Nutritional aspect. An excellent fitness program is one that allows you to plan your meals in a realistic way.  A realistic meal plan is one that allows you to incorporate healthy foods together with your snacks without having to drastically change your favorite foods and meals. A program that offers a food filter is worthwhile as it help you delete the foods that you are gradually giving up to accommodate healthier eating habits. A good program should be able to calculate the total nutritional intake based on the meal plans that you record and adhere. With accurate information concerning the amount of calories that each product you consume has you are able to decide which foods to take and which ones to abandon.
Determine the Physical Work Out Regimen. In considering fitness software it is vital to understand the regimen that if offers for both cardiovascular exercise as well as body-building work outs. The most suitable programs are  those that provide you  with instructions concerning a set of exercises and how to go about them. If you need to undertake a specific exercise on a body part all to do is access your device for instant information. Look out for programs that will provide your with progress such as the calories burned on your cardiovascular and body-building sessions. There special softwares for runners and cyclists providing them wit information on the distance covered as well as the weather and terrain conditions
Health fitness software is a great way to keep track of your progress for indoors and outdoors exercising activities. Choosing a health fitness software requires that you discriminate the mediocre health fitness software against on that will cater to all your healthy living needs once.