Essential Beauty Tips For Festivals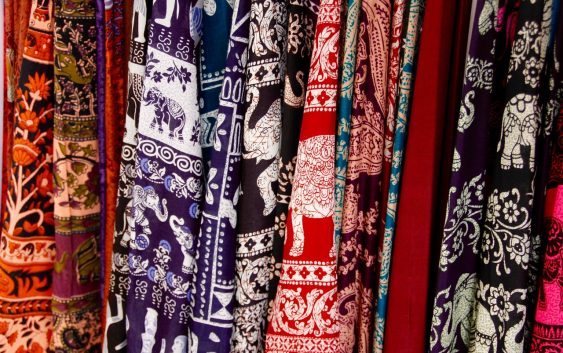 Its festival time again and that means women everywhere are stressing over how to stay looking great without those must have hair and beauty essentials. If you cant live without your hair straighteners, daily showers and make up, here are some top tips to help make festival life a little easier.
Shower
Many people scare you with the thought of there being no showers at festivals, which is actually completely untrue, its just knowing where to go. Every major festival will have public showers and if you get there at the right time they can be rather pleasant. Aim to get there early in the morning, think 6am for a clean shower with warm water and small queues. You could even invest in a solar shower for your tent. If youre not brave enough for public showers then wet wipes are a girls best friend at festivals, perfect for a fresh feeling in the morning, as well as for cleaning your hands during the day.
Hair
Try not to get too stressed out over hair dilemmas at festivals, work out some up dos beforehand so youre not constantly messing with your hair. You could perhaps wear loose curls or a headscarf, as it wont need washing as much then. Dry shampoo is a good option if you want to wear your hair down because it absorbs excess oil. If youre glued to your hair straighteners, some festivals actually have hair-straightening tents.
Make up
Get into a good skincare regime in the run up to a festival and one that you can continue when you arrive. Its best to keep your make up light and simple for a festival, and avoid heavy make up that you cant remove without the wipes or remover youll be taking with you. If you want to add a bit of colour, some lipstick, eye shadow or liner will work a treat. Suggested make up for festivals include concealer, SPF foundation, eye brightener, eyeliner, mascara and lip balm.
This helpful article was written and distributed on behalf of Feel Good Essentials health and beauty.