Most Common Fitness Mistakes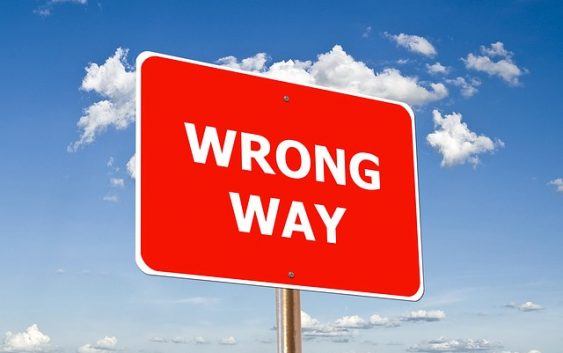 Somehow, almost everyone once involved in a dieting or fitness program have broken their routine one or more times. In some cases, our personal life and business tend to interfere with our usual fitness programs and diet plans. The need for change in every person also explains this. We get bored from sticking to certain daily exercise activities or eating the same kind of food over and over again especially when one is not used to such. In general, the most common mistakes people make when trying to get fit will be explained in this article.
The first mistake has to do with the fact that several individuals who intend to lose weight do not plan properly. Are your goals clearly specified? What are your planned activities and how many pounds of flesh do you intend to shed within a specific period of time? This principle works just like it does in our work places. Anyone who fails to plan can as well be planning to fail. You must have a clear, well specified plan, goal, as well as the means of achieving those goals.
Failing to adhere to the specified plan would most likely not get you the desired result. Even if something else equally important sprang up, do not just abandon your fitness program rather, learned to readjust your schedule and ensure you do not get lazy along the line. There is absolutely no excuse for failing to adhere to your exercise and fitness plans.
Yes, while we lay emphasis on the need to exercise you body regularly, you must also know when to relax your muscles and body. Exercise and rest work hand in hand to achieve the goal of loosing weight. Some people believe that the human body burns off fat during exercises but this is really not true. More mass of muscles in your body means more calories would be burned for additional energy, even when you are resting your body. Do not over train your body as there wouldn't be extra benefits for you. Learn to balance things.
Remember to study yourself along the line and know your body's special features. Do not compare yourself to anyone else because you are unique in your own way. Do not try too hard just because others are doing the same. Our different genetic make-ups means there are different body types as well. Discover your body type and gradually feed it with the right amount of fitness exercises.
Introduce varieties into your fitness program because doing the same thing over and over again would likely make you bored over a long period of time. Once your body gets used to a particular mode of exercise, let new methods into your program. This ensures your body adapts to various patterns, and it also makes the whole process interesting.
Lastly, steer clear from alcohol consumption and watch the meals you consume. Insist on staying away from junk and processed foods as well as soft and other carbonated drinks. Consume cooked foods as often as possible and take enough of fruits and vegetables in their natural form. Your muscles need the nourishment from these foods to perform optimally.
It is a sad fact, but the human race is going through an "obesity epidemic", with billions of dollars spent annually on weight loss products, medical procedures and pharmaceuticals. Ojuor dedicates his time and effort to researching and educating obese people on helpful up-to-date weight loss tips as well as providing no-hype reviews on the weight loss products industry. We walk side by side along with you on that blissful journey to a successful weight loss experience.